Oskar Huber's staging program is designed to help homeowners and realtors sell a home quickly and for the best possible price. You want to give your space a new, fresh feel that allows anyone to walk in and see the potential of the property as their dream home. Buyers look online first to narrow down their short list of properties to visit in person. Your listing photos are crucial to driving foot traffic. Oskar Huber's professional stagers will ensure that your listing photos compete favorable against all the other listings vying for your buyer's attention.
✓ Almost half (44%) of Seller's Agents believe the staging increased the value of the home up to 20%, even in the hot market!
✓ Over 83% of real estate agents said staging a home made it easier for a buyer to visualize the property as their future home.
✓ Over 93% of "Buyer's Agents" say that staging has at least some effect on the buyer's view of the home.
At Oskar Huber, we provide great-looking home staging solutions made simple and affordable.
SELLING A HOME?
Why Oskar Huber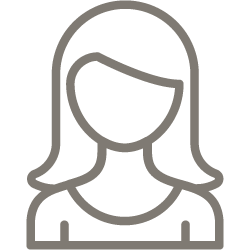 1. Connect with an Expert
The award-winning Home Staging Professionals at Oskar Huber are here to make your property stand out to the broadest possible pool of potential target buyers, boosting demand and increasing your chances for a fast and more profitable sale.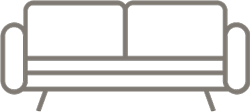 2. Furniture & More
With a wide selection of well-appointed styles of Furniture and Accessories in stock our Designers can quickly create a custom design plan for you and your home that appeals to today's potential buyers and maximizes your potential profit at settlement.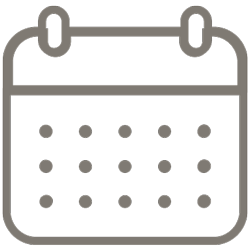 3. Check Out/Schedule Delivery
Sit back and relax as our team of designers stagers and delivery experts install your new look and transform your home into what the buyers desire.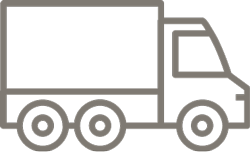 4. SOLD
Once your home is under contract, our professional delivery service will come to pick everything up. * Bonus if the new homeowners want to "buy the look" Oskar Huber can sell the rooms at a fraction of the retail price.
---
FOR A FREE CONSULTATION
ARE YOU A HOME STAGING PROFESSIONAL?
Oskar Huber has an affiliate trade program to work with home staging professionals. We help you expand your geographical reach, increase your product selection, reduce your costs, and ensure your clients have the right look to sell their home quickly and for the highest price. Learn more about how Oskar Huber can help you grow your business of satisfied realtors and clients.